Sticky
Pregnant women must consume more nutritious fruits and vegetables, one of which is cucumber. Because the benefits of cucumber for pregnant women quite a lot, ranging from preventing dehydration in the mother to support optimal fetal development.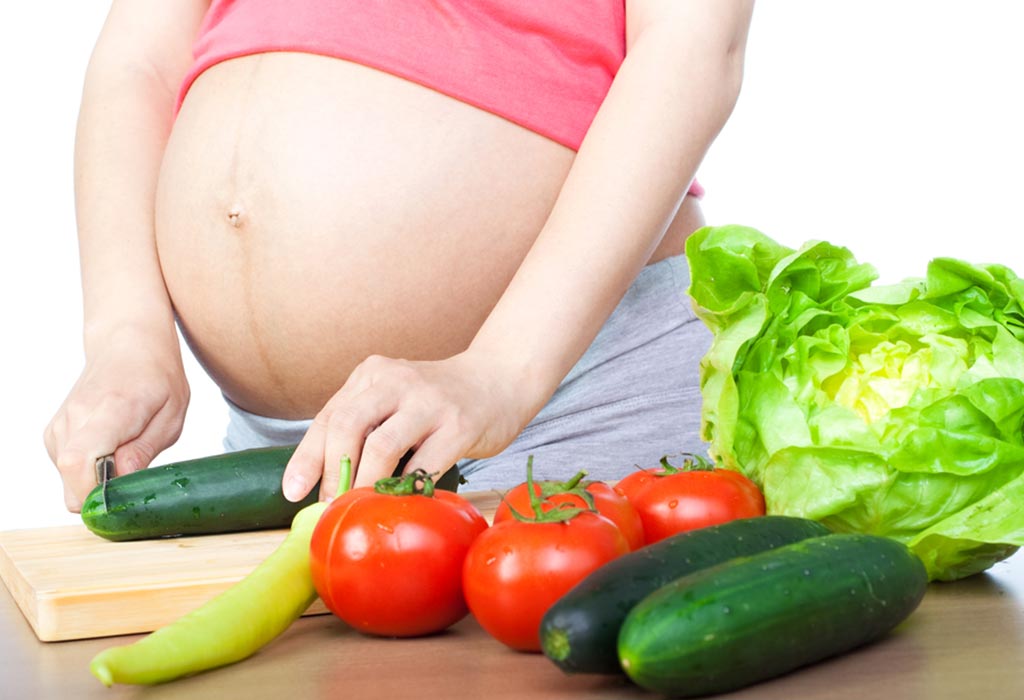 The main content of cucumbers is water. There are also some vitamins and minerals and sugar, but not in significant quantities.
Although unusual, there are some areas in Indonesia that prohibit pregnant women from eating cucumber because it is believed to cause vomiting. On the contrary, cucumber is a good plant for overall human health and is relatively safe for consumption by pregnant women.
Cucumber benefits for pregnant women
Having weight gain is inevitable for pregnant women. But at least, eating cucumber for pregnant women will not add weight gain during pregnancy because half the portion of cucumber only contains 8 calories.
Beyond that, the following benefits of cucumber eating can also … Read more